Answers the question asked in Zoom Planet Bollywood News. Planet Bollywood is a bollywood news shows filmed at 7 pm on Zoom. A question related to Bollywood would be ask in it. You need to Whatsapp the answer in the given number. Winner will get free hampers gift sample. Moreover, lucky winners will get a chance to meet any bollywood stars.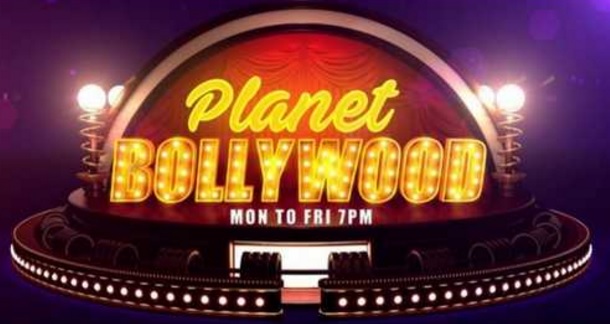 More Details:
Whatsapp the answers to

9

167376360

.
Winners will be notified via Whatsapp SMS.
Questions will be asked in MCQ format between

7 to 7.30 pm

of the show.